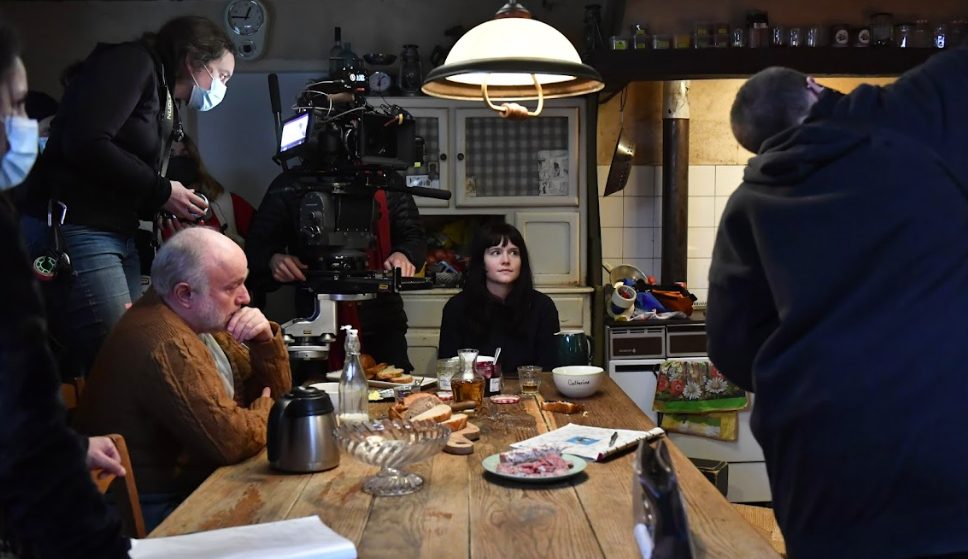 ABOUT
AENARIA PRODUCTION is an independent production company.
Created in 2014, AENARIA produces French and international feature films, series for cinema and TV, short films and brand content. Whether it is the result of an encounter with a screenwriter or director, AENARIA wishes to accompany innovative, singular looks that tell society and question it.
These values which are at the heart of our operation often allow discussion and sometimes even solutions.
The vision of our directors is original, both in its form and in its treatment.
The company's first film production was "Alice", a short film by Ludovic Gicquel, one of the company's two founders, broadcast on "TV5 Monde" and which was nominated in the "Best short film" category. international drama" in Atlanta (ShortFestival - Atlanta - 2022).
Next comes the development of the M.O.R.T.O.N series (9x52'), currently being marketed, and finally the company's first feature film entitled "Écorchées Vives" currently being financed.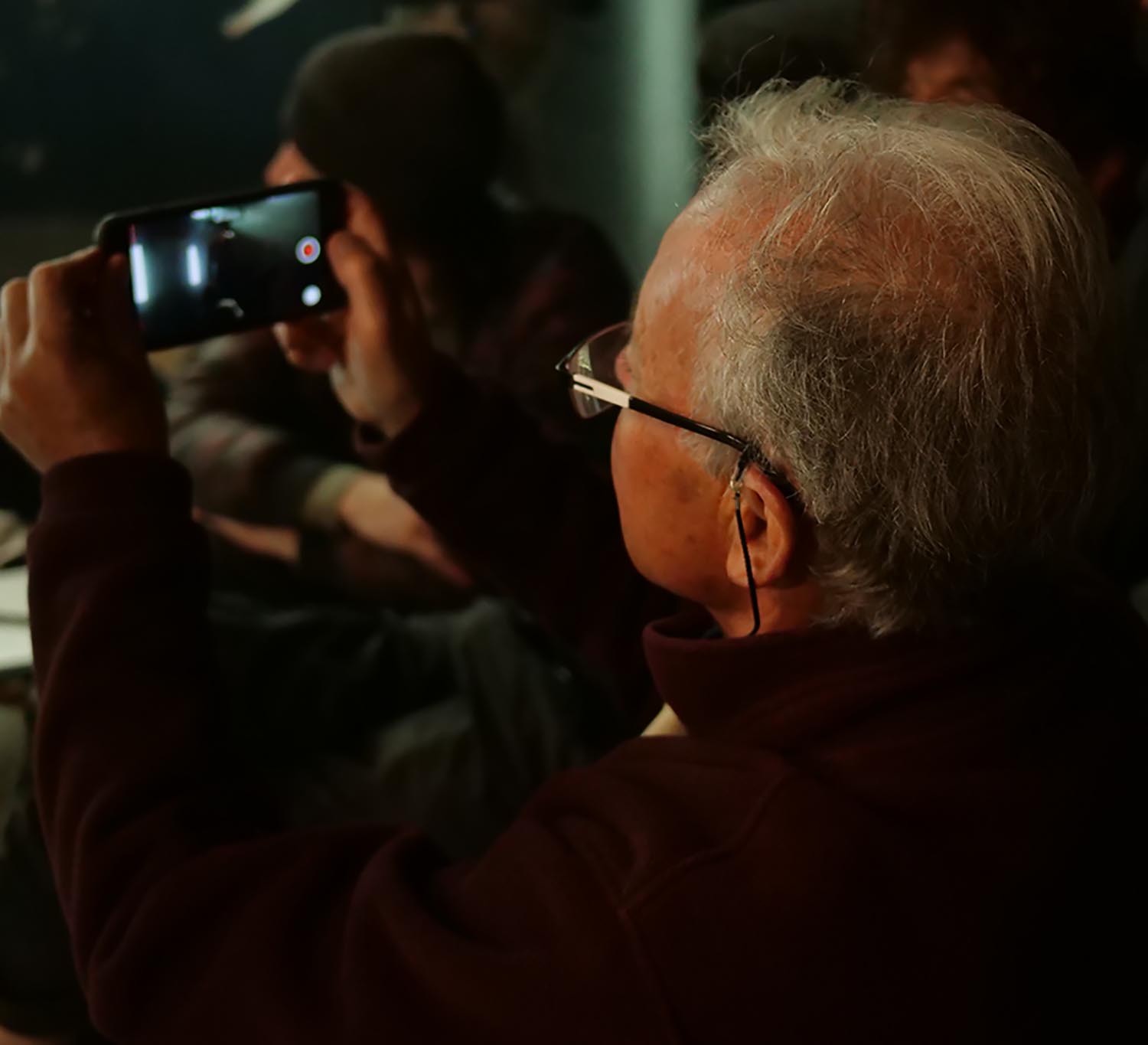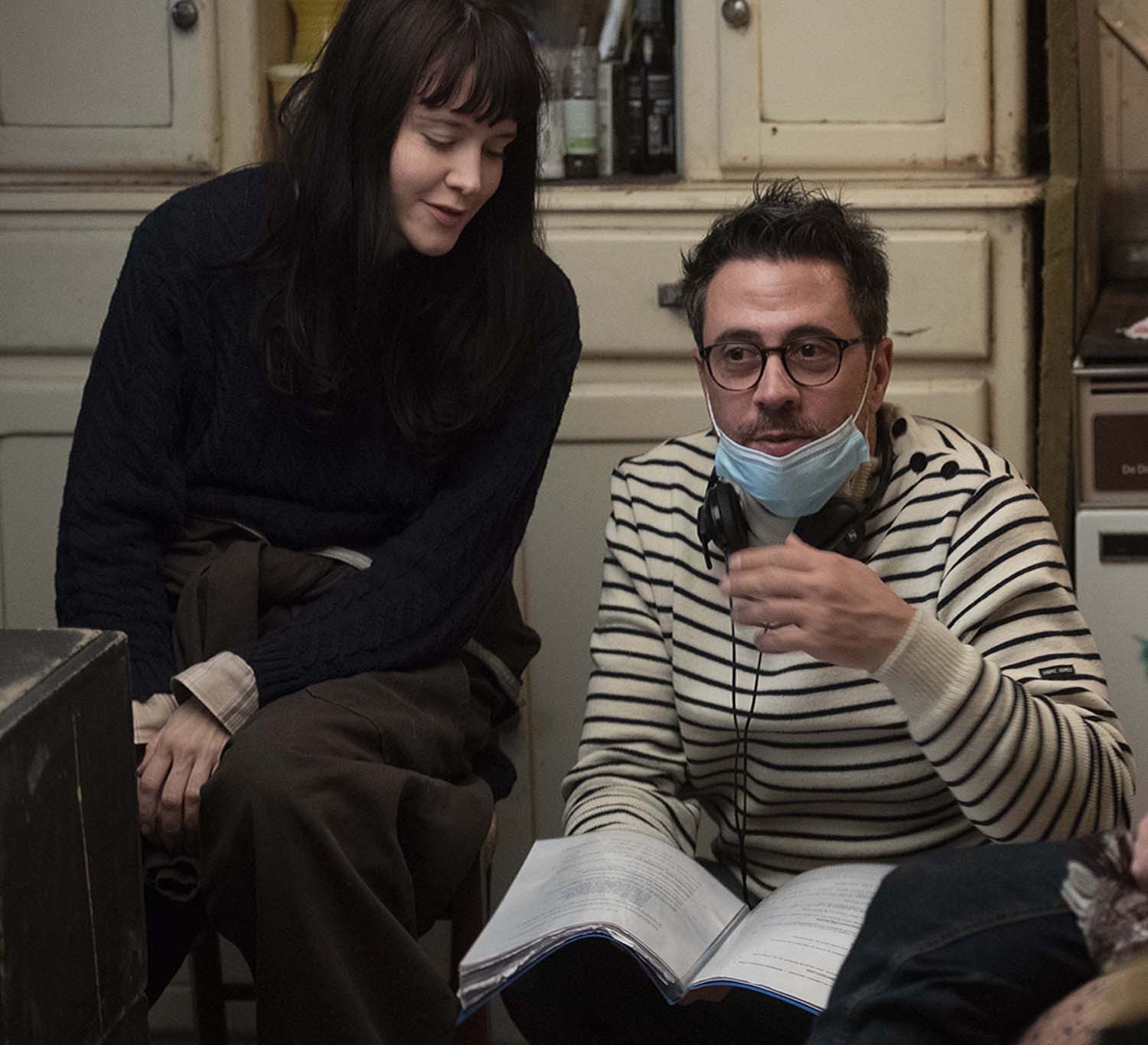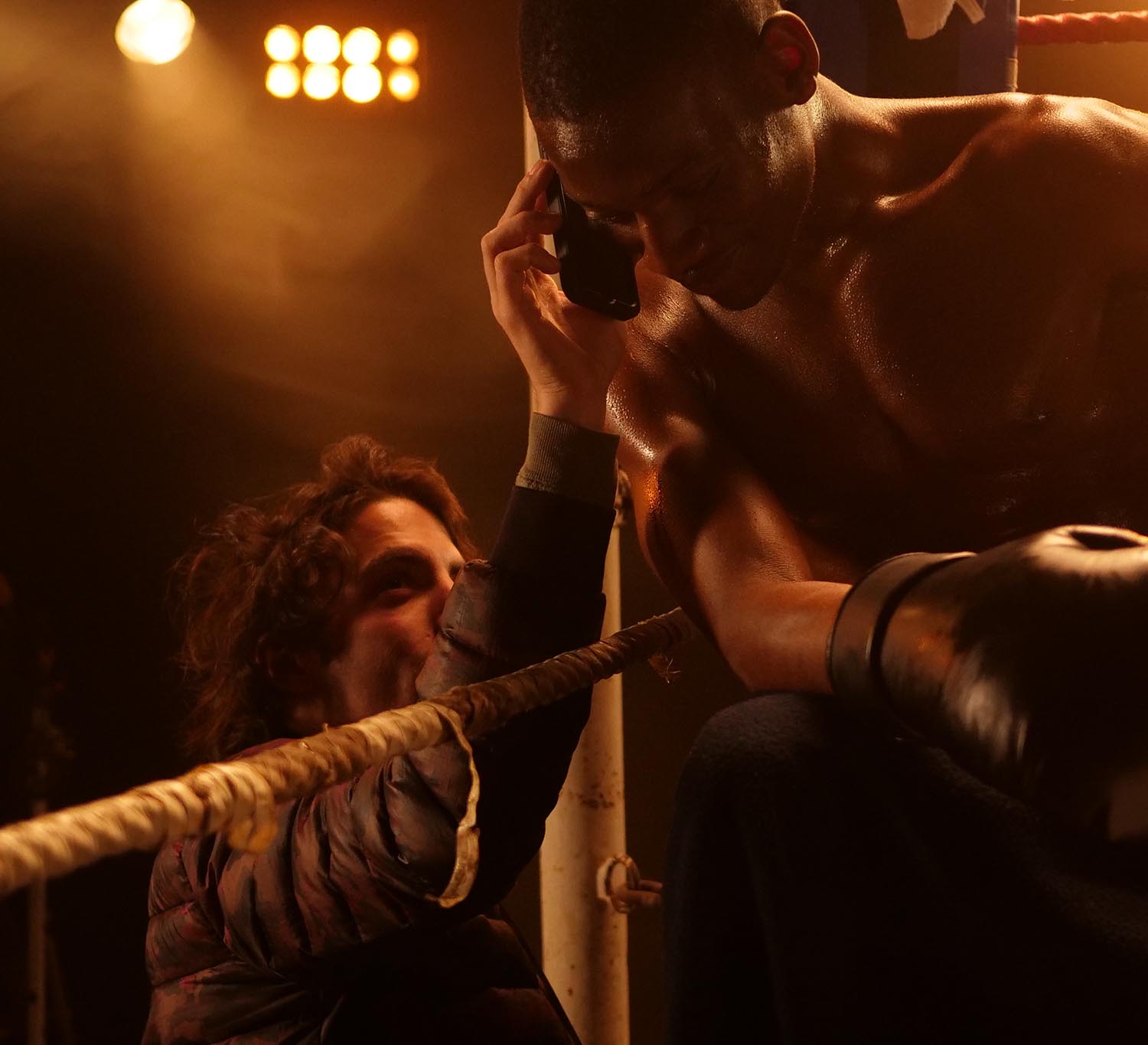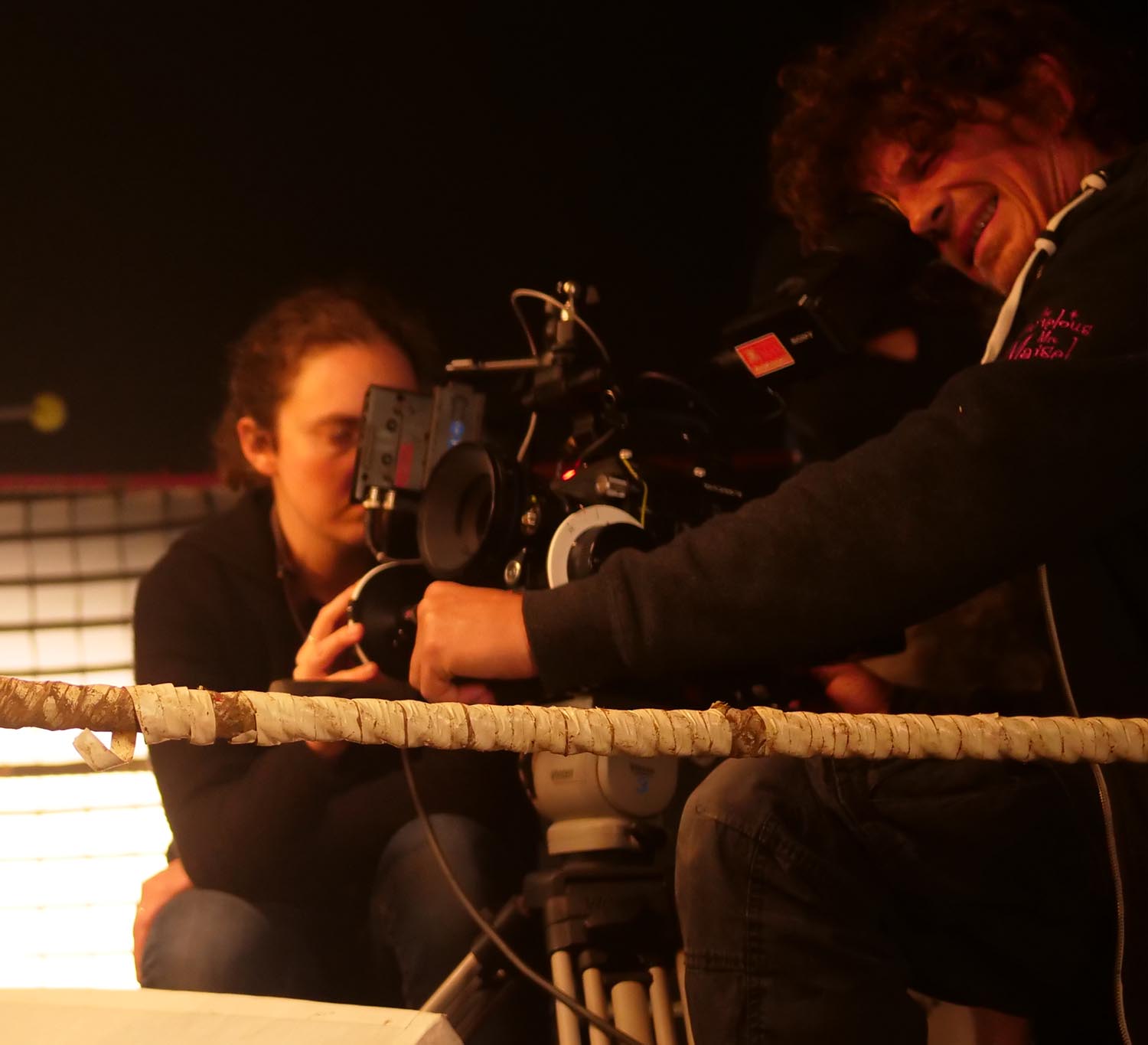 Our address
21 Avenue Pasteur - 92400 COURBEVOIE
Subway station: Pont de Levallois (line 3)
Railway station of Bécon-les-Bruyères (Transilien ligne L)