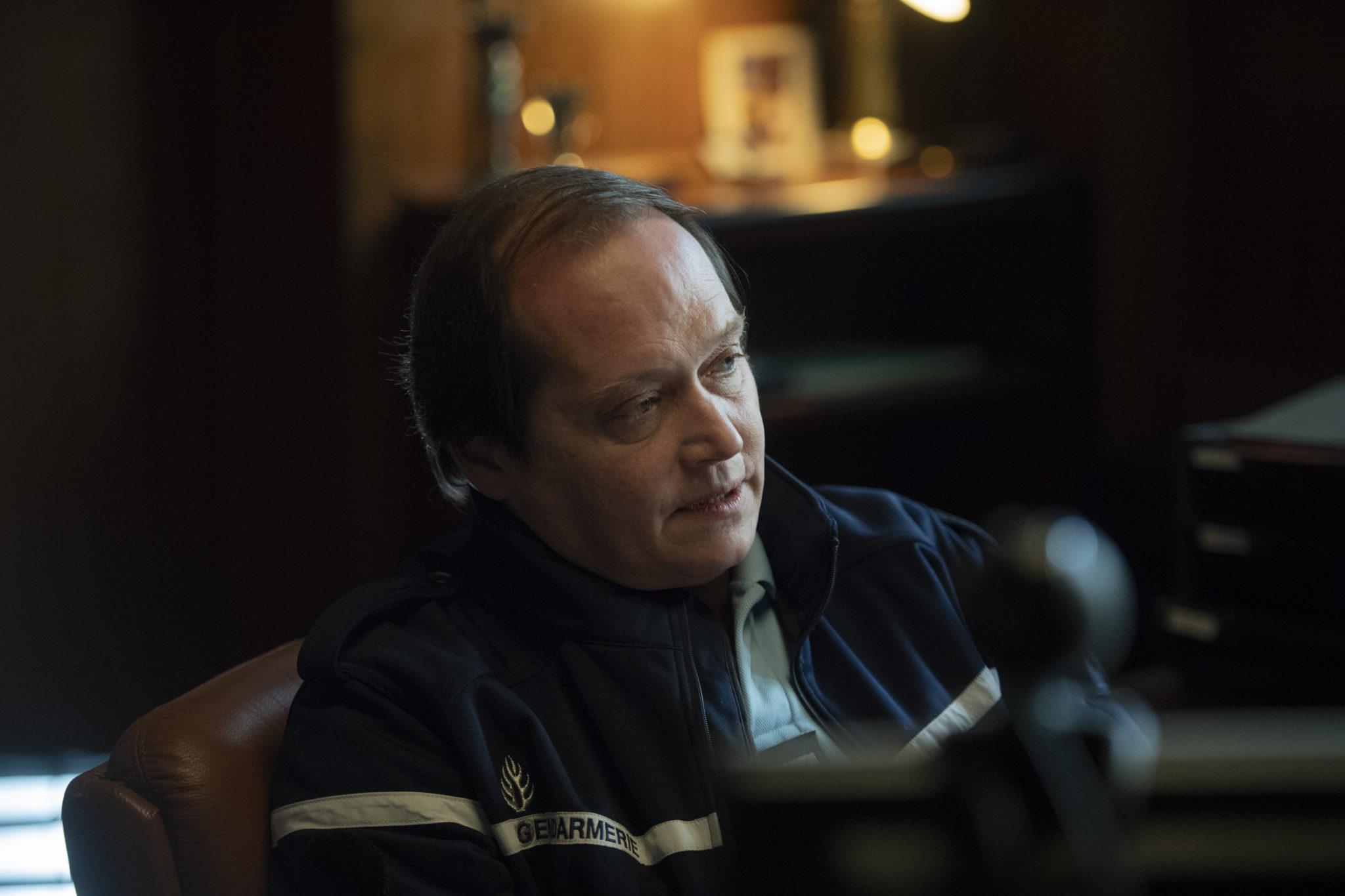 Tell a story.
Created in Courbevoie (France -Paris) in 2014 by Maurice Gicquel, the company AENARIA PRODUCTION, develops
projects of short films, feature films, series, unitaries, advertisements, video clips and documentaries.
Having for primary ambition to honor new authors and their visual worlds,
we attach the greatest importance to giving them a place in the landscape
French cinematographic.
Beyond this objective, AENARIA PRODUCTION seeks to develop image processing
singular in the service of a narrative.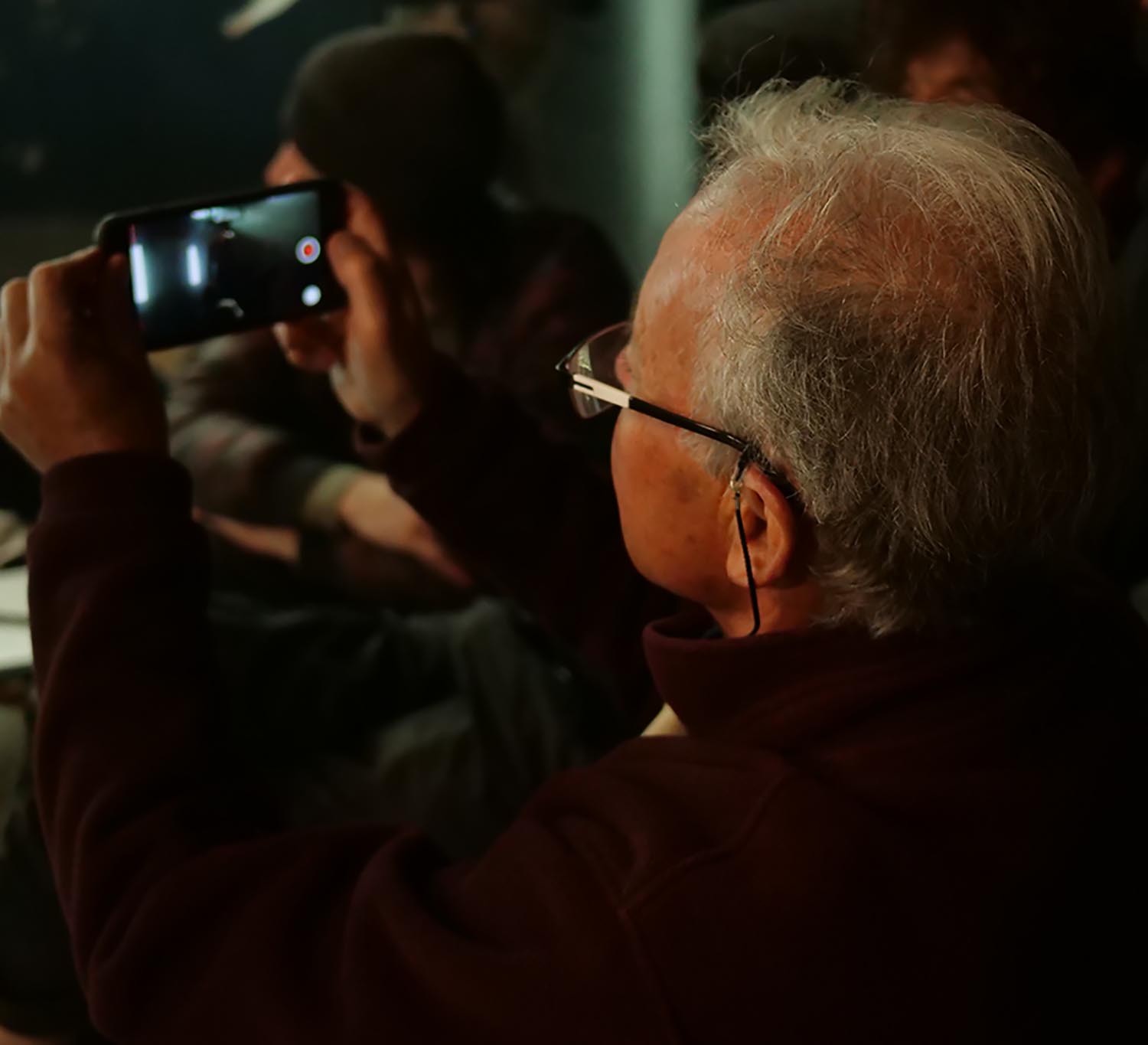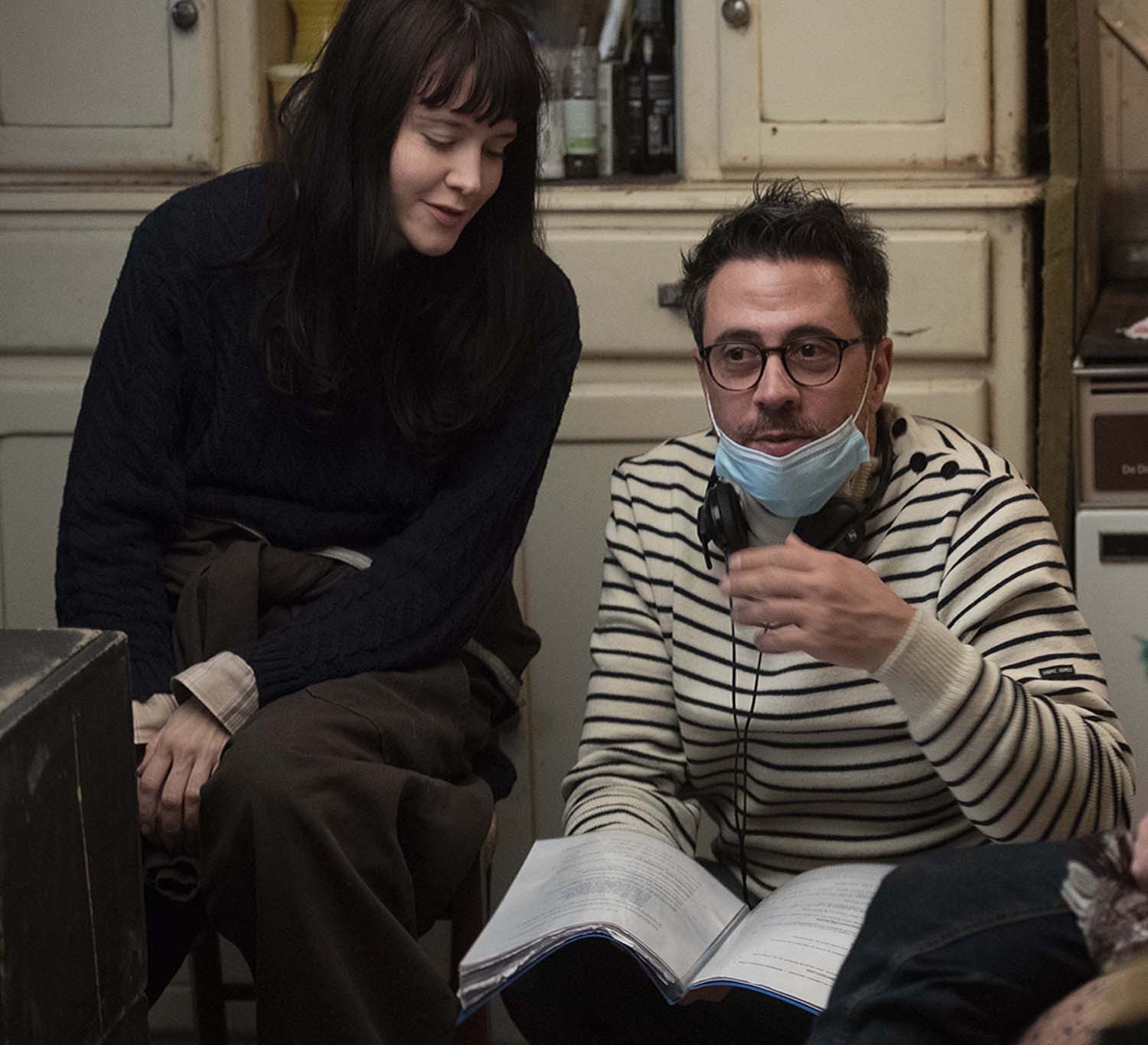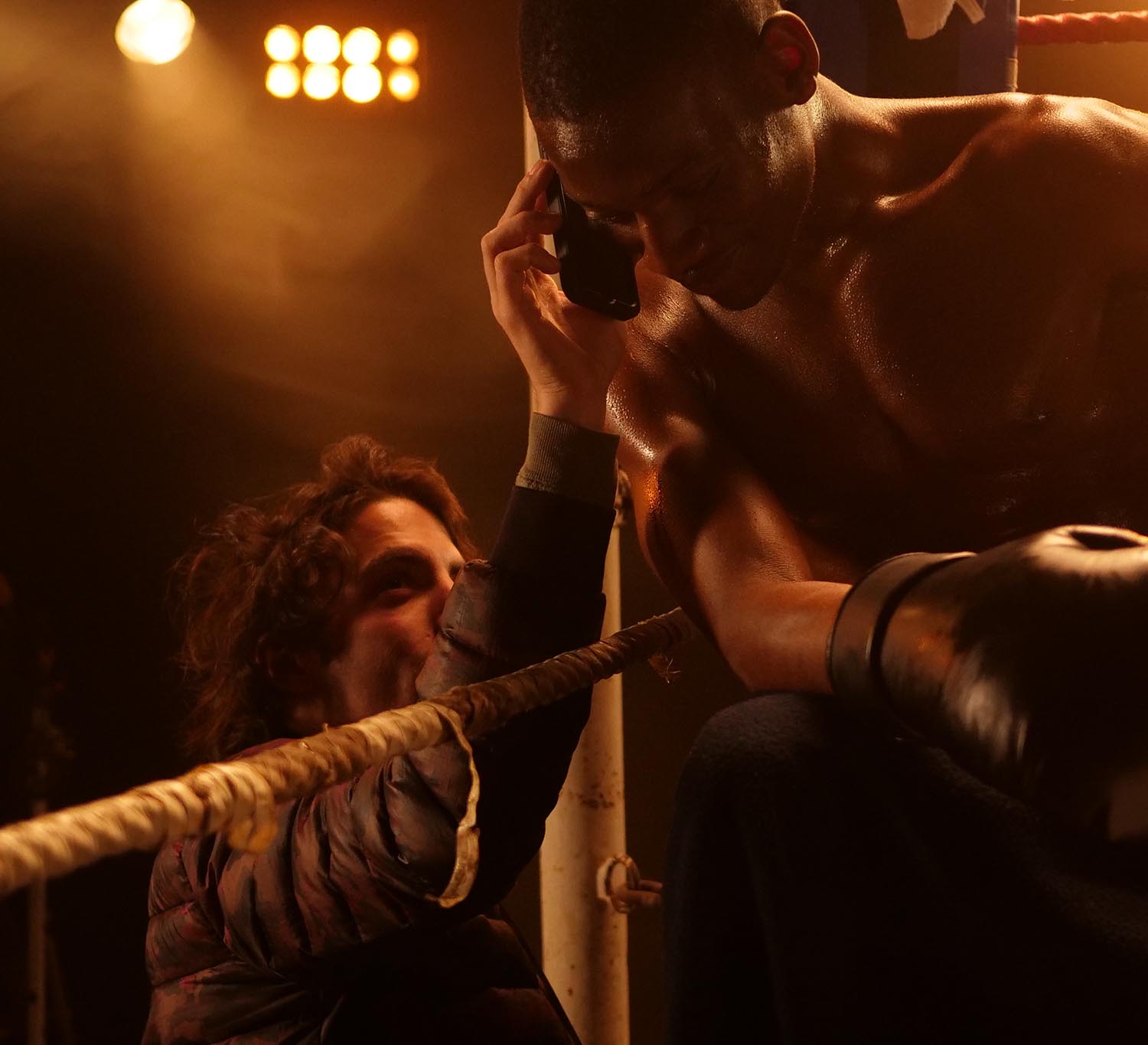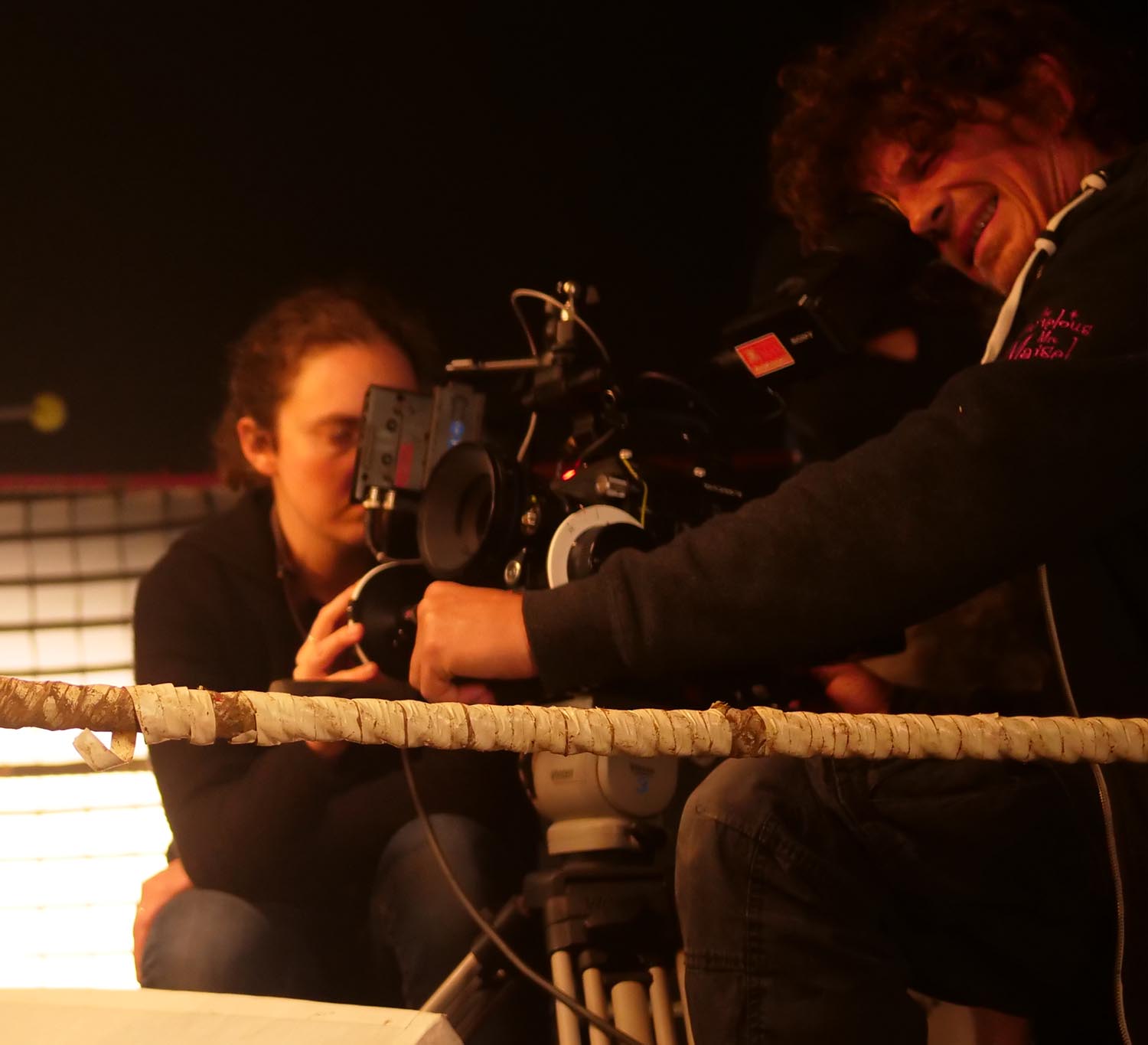 Our address
21 Avenue Pasteur - 92400 COURBEVOIE
Subway station: Pont de Levallois (line 3)
Railway station of Bécon-les-Bruyères (Transilien ligne L)